Terror Trail would like to thank the following sponsors.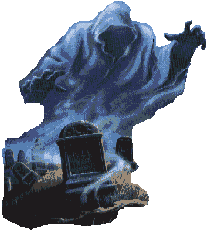 L & L PROPANE

Scared from your last fuel bill?  Call L&L we have the lowest rates around.
"Lock-In Price – Budget Plan – Keep Fill – Sell Tanks – Lease Tanks"
1-800-924-5975
N903 State Road 22 Waupaca, WI 54981

Vending Machine Supplier 2541 W 20th Ave Oshkosh Wi 54904




 STONERIDGE MEAT & COUNTRY MARKET, INC.
975 E. Main Street – Wautoma, WI 54982
stoneridge@stoneridgemarket.com – OPEN DAILY 7AM-9PM – 920.787.5444

We could never do it without your help!!
Copyright © 2003 – 2017 Security Services Of Wisconsin All Rights Reserved.
 If you would like to
volunteer your time on the trail, please let us know.