TERROR TRAIL'S PHOOTO ARCHIVE
Below are a few photos of our past.  We have come a long way in the haunt industry.  We work hard every year to make sure we succeed in our only goal, to scare the hell out of you! if we don't scare you in one form or another we did not succeed in our goal. That is why we meet several times a year and try to come up with new ways to scare you!
2016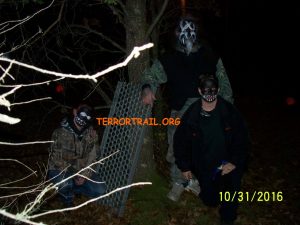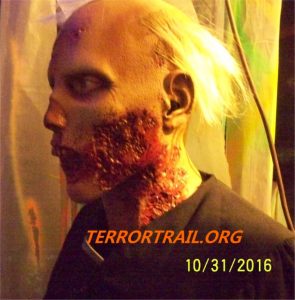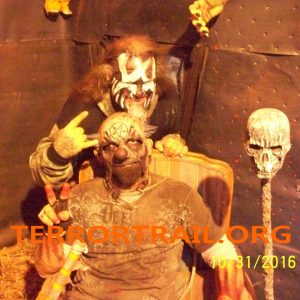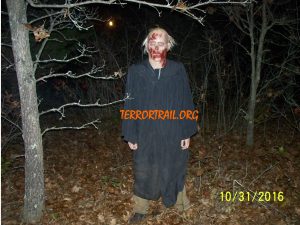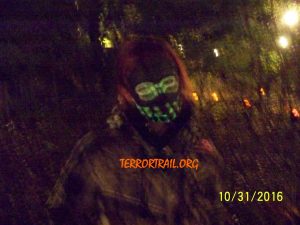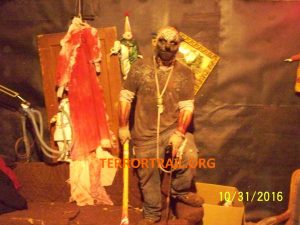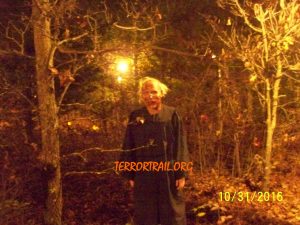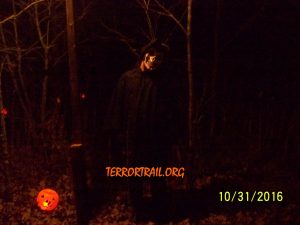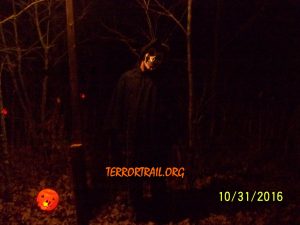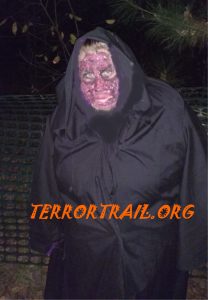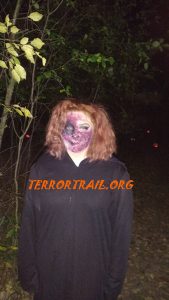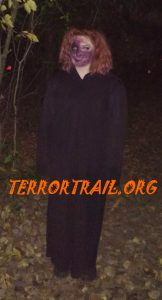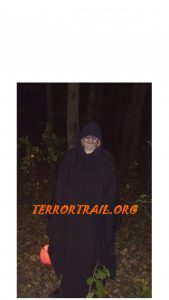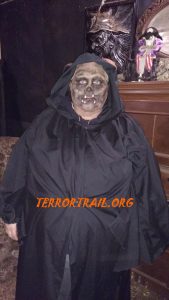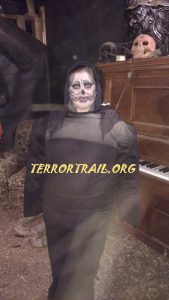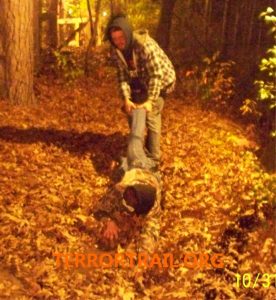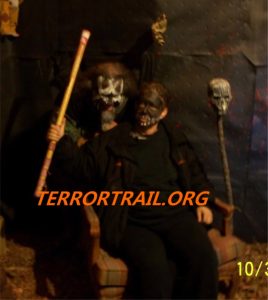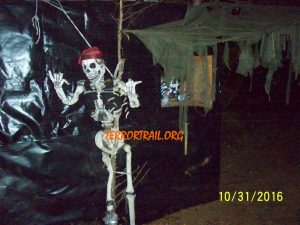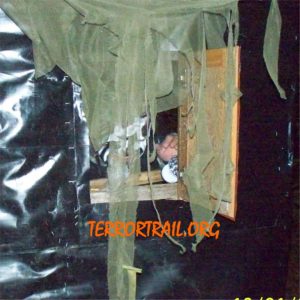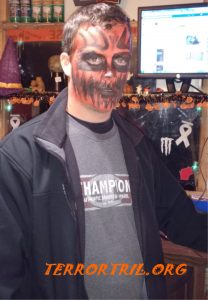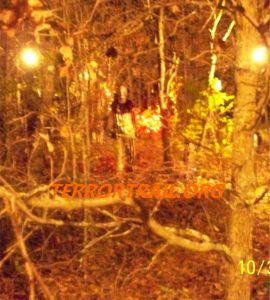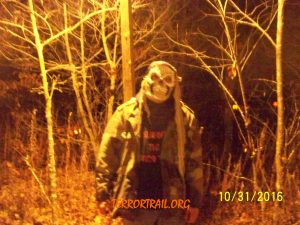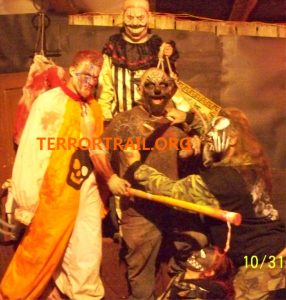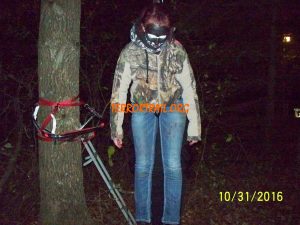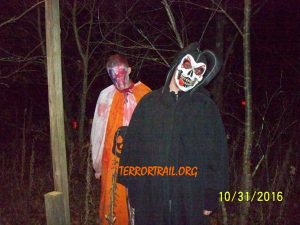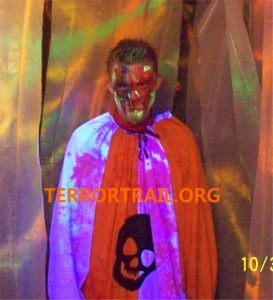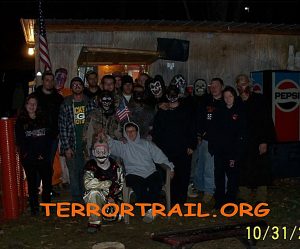 2015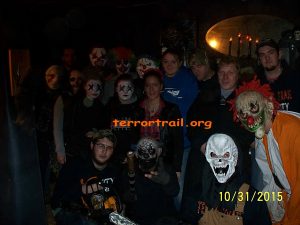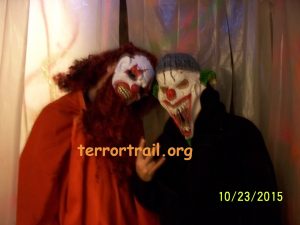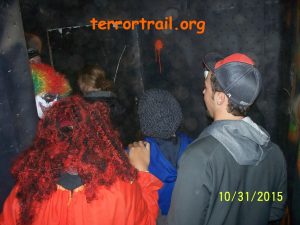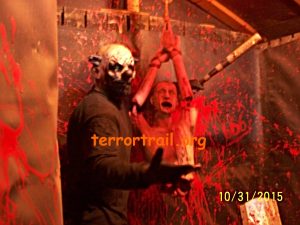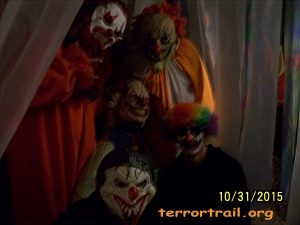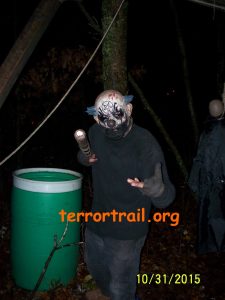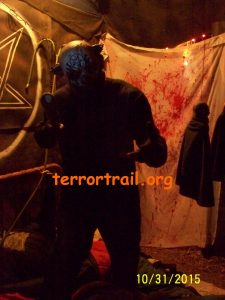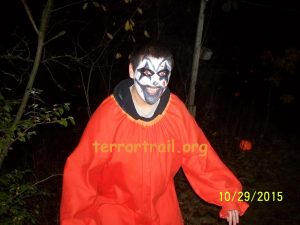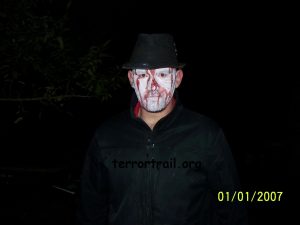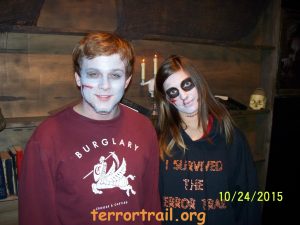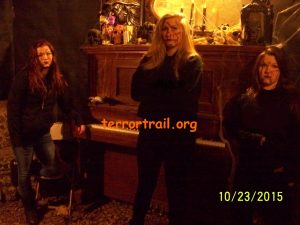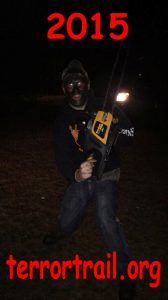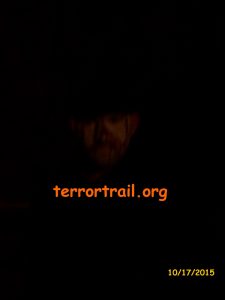 2014
Click on year below to see prior years
As you can see we all love what we do.
Thank you all for your support!
  Please join us on Face Book 
WARNING:   You may experience vulgar language, intense visual, lighting, strobes, and special effects under extreme conditions. This attraction is not recommended for individuals with heart problems, who are pregnant, have respiratory problems, who suffer from claustrophobia or anxiety attacks. Sorry our wooded trail is not handicap accessible.
Terror Trail® reserves the right to refuse admission to anyone. You will not be admitted if you have on any kind of open shoe or if you appear intoxicated or under the influence of narcotics. Terror Trail® reserves the right to eject any person for any reason.
Copyright © 2003 – 2017 Security Services Of Wisconsin All Rights Reserved.